The best way to

learn Irish
Enjoy learning Irish step by step.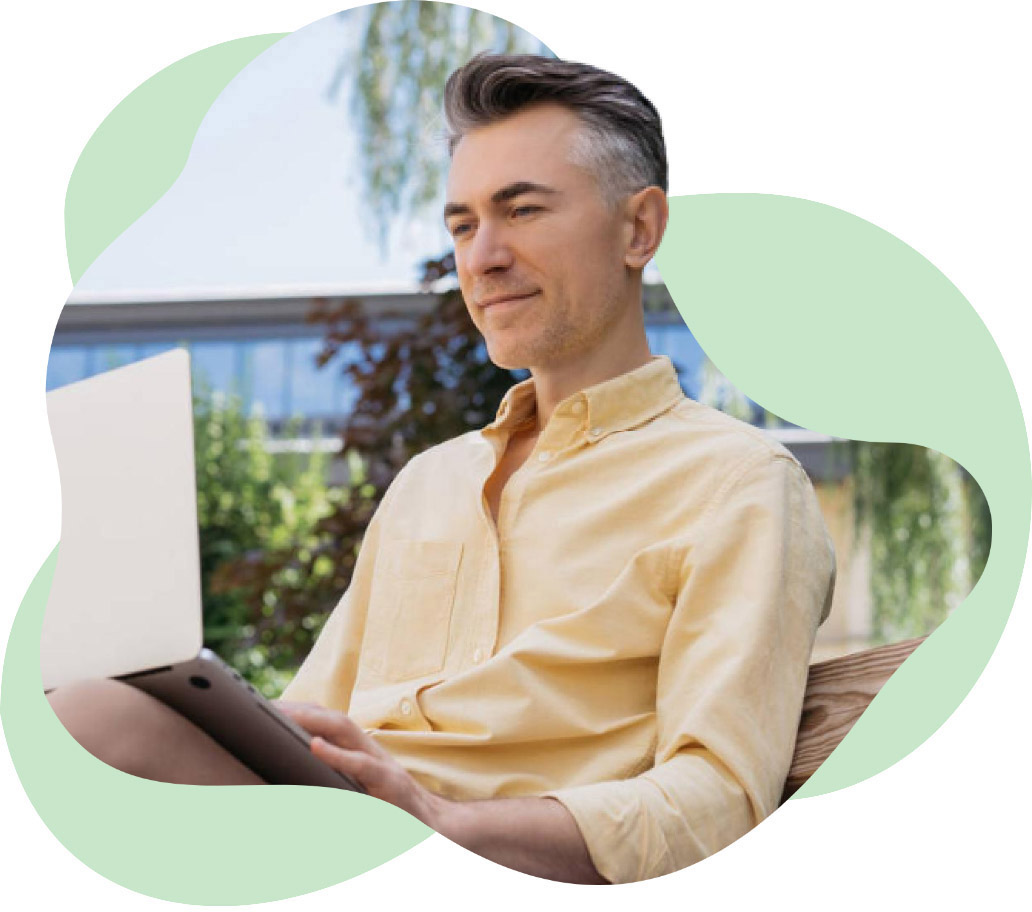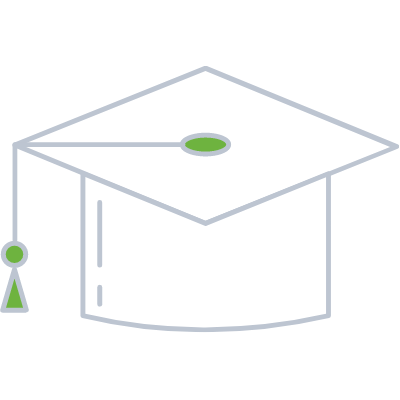 Third Level College
Gaelchultúr/Coláiste na hÉireann is the only third level Irish language institution.
50,000+ Learners
Join a global community of Irish language learners.
Continuous Learning
93% of our students continue learning with us. Register today and find out why!

Learn Irish with the best language school in Ireland.
Explore by levels
Not sure which level you are?
Find out which level suits you best.
What our learners say...

The themes were very interesting. The course materials encouraged contemplation and reflection, amongst effective and enjoyable company.
– Rannpháirtí / Participant

Bhí cúrsa ina mbeadh an bhéim ar chruinneas gramadaí agus ar Ghaeilge nádúrtha, dhúchasach a scríobh á lorg agam le blianta beaga anuas agus is é sin go díreach a cuireadh ar fáil sa Dioplóma Iarchéime san Aistriúchán.
Máiréad Ní Dhubhghaill Bric

We had a great teacher, very professional and organized. He spoke Irish all the time. This really helped me to improve all aspects of the language.
— Number of learners
In the past ten years, 50,000+ learners have completed an Irish course with us.
— Global Community
People are learning Irish with us in over 30 countries around the world.
— Organisations and Companies
94 organisations and companies have completed an Irish course with us over the past year.
— Recommend
91% of learners this year said that they would recommend our Irish courses to their family and friends.
Organisations that avail of our services





























---

Irish language products delivered
Worldwide
Huge range of Irish Language books available to buy online. Fast worldwide delivery
Buy now