The best way to

learn Irish
Enjoy learning Irish step by step.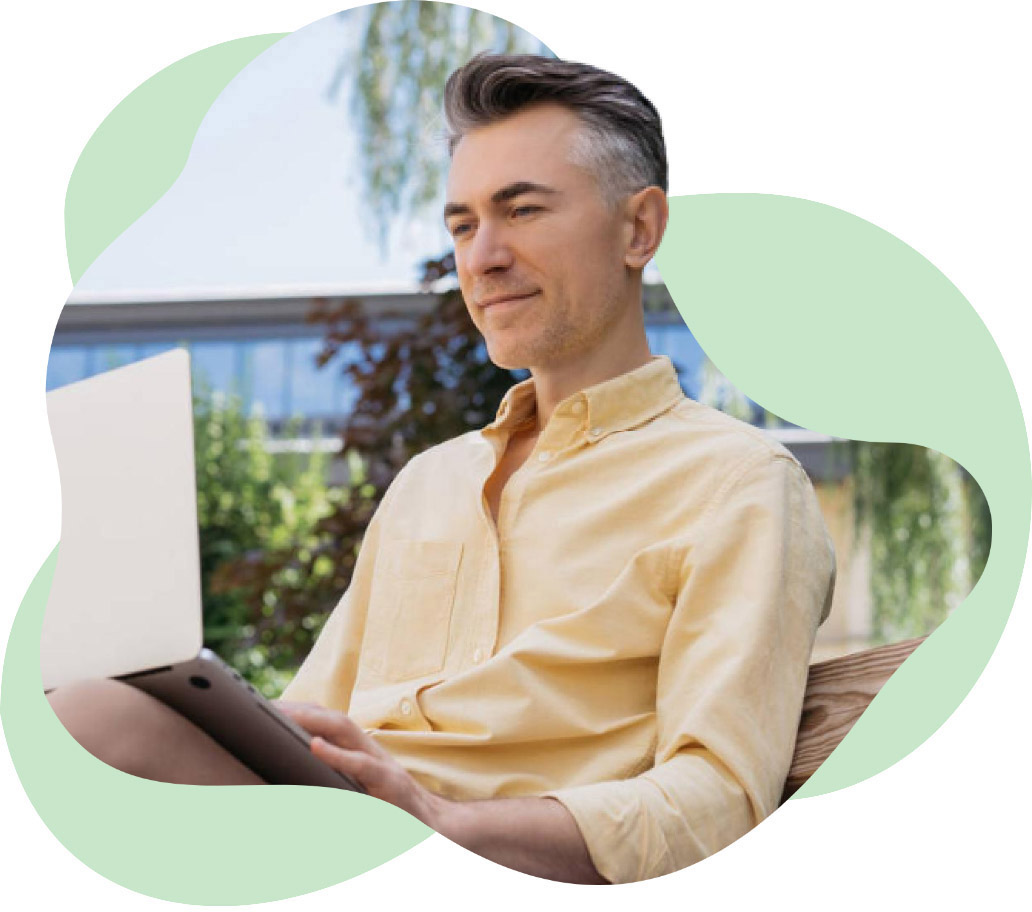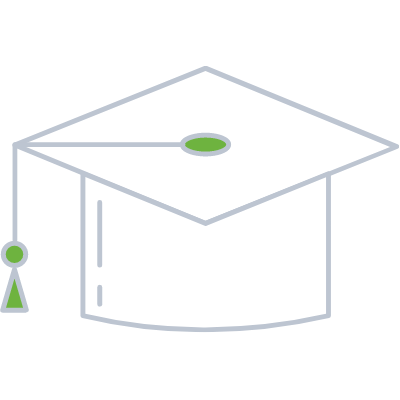 Third Level College
Gaelchultúr/Coláiste na hÉireann is the only third level Irish language institution.
50,000+ Learners
Join a global community of Irish language learners.
Continuous Learning
93% of our students continue learning with us. Register today and find out why!
Learn Irish with the best language school in Ireland.
Upcoming courses
Discover your perfect course.
Explore by levels
Not sure which level you are?
Find out which level suits you best.
What our learners say...

The tutor was a fantastic; engaging and witty. All the team were very helpful at all times.
Rannpháirtí / Participant

I was very impressed with every aspect of the course. I really liked it - especially the quality / approach of the teacher. There was a very nice atmosphere in the class every week.
Rannpháirtí / Participant

It was lovely to refresh knowledge of the Irish language. Bhí sé ar fheabhas.
Rannpháirtí / Participant
— Number of learners
In the past ten years, 50,000+ learners have completed an Irish course with us.
— Global Community
People are learning Irish with us in over 30 countries around the world.
— Organisations and Companies
94 organisations and companies have completed an Irish course with us over the past year.
— Recommend
91% of learners this year said that they would recommend our Irish courses to their family and friends.
Organisations that avail of our services





























---

Irish language products delivered
Worldwide
Huge range of Irish Language books available to buy online. Fast worldwide delivery
Buy now